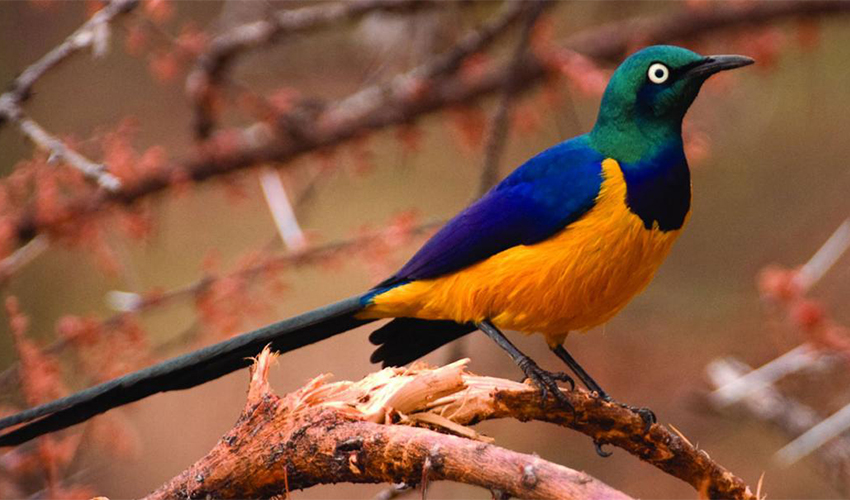 ITINERARY
Day 1: Nairobi - Kisumu

Leave Nairobi for Kisumu by road. Once you are in kisumu we will transfer you to your hotel for check in and briefing of the itinerary. We will customize or tailor make your hunting safari which will include a boating excursion on lake Victoria.The Sanctuary, grassland and woodlands ecosystem is located about 3km from Kisumu city. The ecosystem hosts leopards, hyena, olive baboons and vervet monkeys. It also provides grazing lands for Hippos, habitat for numerous small mammals including the threatened Sitatunga, and supports a variety of reptiles and birds species.

Day 2: Kisumu - Ndere Island National Park

After breakfast trek to the lake shore or the yacht club, then take a boat to Ndere Island National park. According to Luo legendary story Ndere (meeting place) is where Mikaye the mother of the Luo rested after along journey down the Nile to the Lake Victoria before reaching her home Kit – Mikaye. The day is spent in search of the lake's largest crocodiles, Hippos, monitor lizards, birds, water antelopes etc. Enjoy fishing and taste your catch for dinner. Lunch in the lake on the boat. Overnight stay at the hotel or camp.

Day 3: Kisumu - Full Day

After breakfast, drive to yacht club where you will take your boat to the lake for fishing and visiting the Kiboko Bay Beach Resort for seeing the hippos, you will then join the fishermen at Dunga beach for further fishing expeditions till evening. Lunch at Kiboko Bay. Dinner and overnight stay at the hotel or camp.

Day 4: Kisumu -Kakamega

After early breakfast depart to Kakamega Forest.Walking in the Forest will be accompanied by our local guide we explore the depths of the rich rain forest and learn more about the ecology of this eco-system. Here we have high chances of seeing a large variety of bird species endemic to this region as well a diverse plant life. There is also a big chance to see various species of monkeys and butterflies.
Dinner and overnight at Rondo Retreat Centre or the Bandas

Day 5: Kakamega/Nairobi

After early breakfast walk for about 3 hours and depart to Nairobi arriving in the evening. Drop off at your hotel.
Price Includes:
Park Fees
Transport
Accommodation
3 Meals a day except the first breakfast and last dinner
Services of a qualified driver guide and cook